---
Interested in carrying our products? We value long-lasting partnerships with showrooms that share our aesthetic for beautiful, handmade, timeless design. We are excited to learn more about you, your vision, and how DUNN may be the right fit for you and your clientele.
Our Wholesale Program is designed to be a mutually beneficial relationship for DUNN and the showrooms that represent us. We're here to help you drive sales and wow your clientele. Here are the highlights: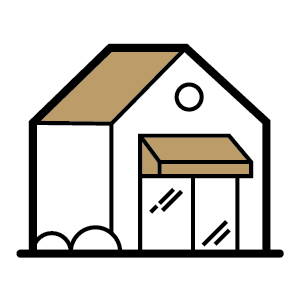 Retailers receive up to 50% wholesale discounts on eligible DUNN pieces.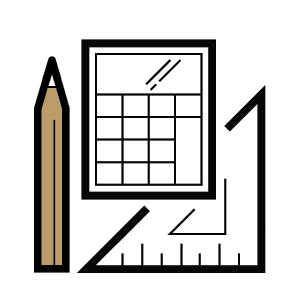 Our expert Design Team will help you customize our products to your clients' wishes.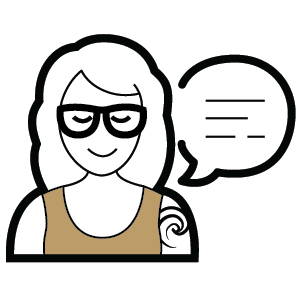 Your DUNN Sales Specialist will provide personalized support, including finish samples, quotes, drawings, 3D renderings, and whatever else you might need to help close a sale.
You can use our available product images, branding, or marketing materials. If you're looking for something in particular, we'll work to get it for you.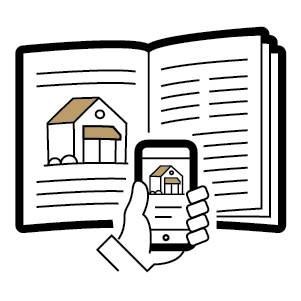 We'll talk you up in our press outreach, newsletters, and social media platforms.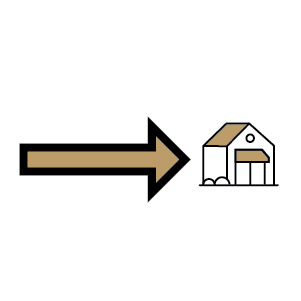 We'll send clients your way to see our products in person.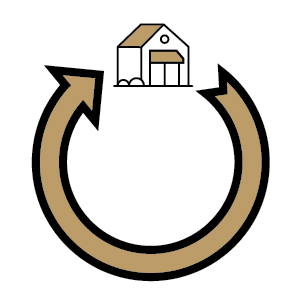 If a client learns about DUNN through you, we want them to also order through you! We ask clients where they heard about us, and if you keep us informed too, we can refer them back to you.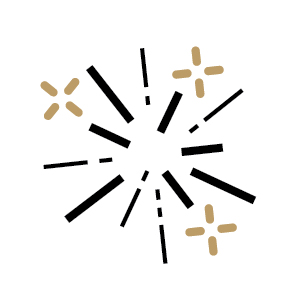 Be the first to hear about new products.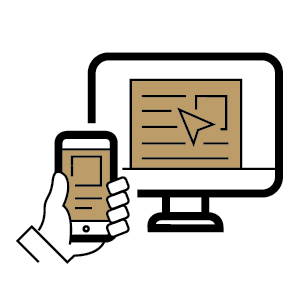 Receive our monthly newsletter of industry interviews, tips, and insider information.
To apply for consideration as a showroom for DUNN, please complete the application form below and provide a valid Business License and Resale Certificate. We will review your submission and get back to you within 10 business days. Should we choose to work with you, we will provide you with wholesale pricing, product assets, and finish samples. We'll also help you get setup to represent DUNN's pieces, and assemble and place orders.
Wholesale Program Members will automatically be opted-in to receive the monthly DUNN newsletter. Members may unsubscribe at any time.
Where is DUNN seeking to establish showroom relationships?
We currently focus on US- and Canada-based brick-and-mortar locations. If you are an online retailer or located outside these regions, we encourage you to contact us to determine if we can pursue a relationship in the future when we expand our wholesale program.
Are there minimum sales requirements for the DUNN Wholesale Program?
After being approved for Dunn's Wholesale Program there is an initial floor model purchase minimum of $2,500 to open your account as well as a suggested annual sales minimum of $10,000 to maintain your account. The minimum sales requirement is reviewed annually.
Can I obtain exclusive representation rights?
We do not offer exclusive rights; however, we value and understand the importance of our presence in showrooms. You provide a service to your clients that, given our size and focus, we could never match. Our goal is to help our carefully selected family of showrooms to promote and sell our products, not to get our pieces in to as many showrooms as possible. In that spirit, please rest assured that we thoughtfully analyze the locations and client-base of all potential retailers. We accept a select number of showrooms so that we can honor this commitment.
Can I retitle the pieces that I represent?
No, the product and collection names are important to the strength of DUNN's brand awareness. We send clients your way because they want to know where they can find DUNN pieces in their area. Renaming our product creates market confusion and prevents our brand from growing, which hurts us all. The more we can work together to publicize and promote the DUNN brand, the better!
How do I request a quote?
You can fill out a Quote Request Form on any product page or reach out to your Sales Specialist with inquiries and/or purchase orders via email at info@studiodunn.com or phone (401) 400-0206.
Is the DUNN Wholesale Discount applicable to all services?
The DUNN Wholesale Discount applies to DUNN products and does not extend to third party products and services, such as light bulbs and shipping costs.
How do I place and pay for my order?
After receiving a quote, let your Sales Specialist know when you are ready to place an order and they'll send an invoice with information about paying by check, initiating an ACH payment (electronic check), or provide you with a link to pay by credit card. There is a 3% fee applied to wholesale orders paid by credit card.
Does the DUNN Wholesale Program charge sales tax?
Rhode Island sales tax is charged only in the case that your purchasing address is listed in Rhode Island and you do not provide us with a valid Rhode Island Resale Certificate.
How will I know that I'm receiving my DUNN Wholesale Discount?
DUNN Wholesale Discounts are reflected on quotes and invoices as a line item. If it's not there, please let us know!
How long will it take to receive my order?
Each piece is made to order, and for this reason we very rarely have pieces in stock. For standard lead times, please refer to the product's tear sheet. Projected lead times begin once payment or a deposit is received, and - in the case of custom orders - the lead times begin once payment is received and all design decisions have been finalized. We are a small company, so lead times can vary depending upon the time of year, size of the order, and availability of materials and parts.  
Let us know if you require expedited shipping. Expedited shipping or orders placed with a 'rush' are granted on a case-by-case basis and are subject to additional fees. Custom orders may require additional lead time.
How do I track my order?
Your Sales Specialist will update you during the fabrication process, reach out to you to collect remaining payment (when applicable), confirm the ship-to address prior to shipping, and provide you with shipment tracking info. For freight shipments, we may provide you with a receiving window rather than a tracking number. We do our best along the way to make you aware of your order's progress, however don't hesitate to reach out to us if you seek additional updates.
Can my order be expedited?
Let us know if you require expedited shipping. Expedited shipping or orders placed with a 'rush' are granted on a case-by-case basis and are subject to additional fees. Custom orders may require additional lead time.
Does DUNN's Wholesale Program offer finish samples?
We provide a complimentary set of finish samples when your Wholesale Account is opened. We're happy to provide additional finish samples at the cost of shipping.
Does DUNN's Wholesale Program consign, rent, or loan furniture?
Product consignment, rentals, and loans are granted on a case-by-case basis depending on what we have available in our workshop and the length of time that it is needed by you or your client.
What are DUNN's terms, conditions, and warranties?
Our complete terms and conditions as well as warranty information can be found here: Terms & Conditions
WHOLESALE PROGRAM APPLICATION
[powr-form-builder id=e81b7ade_1460405275116]
---